Web Design
Our web design services will greatly enhance your business's presence on the Internet.

App Development
Create beautiful, fast and secure web applications tailored exclusively for your business goals.

SEO
Whether it is new website or an existing website, the first step towards building an effective SEO strategy.
Web Hosting
There is no doubt that it is a bit tricky to get web hosting suitable for your specific requirements and needs.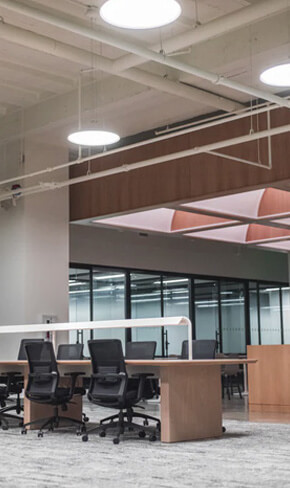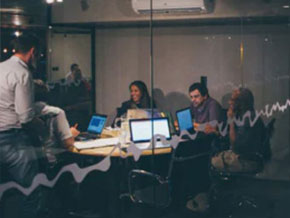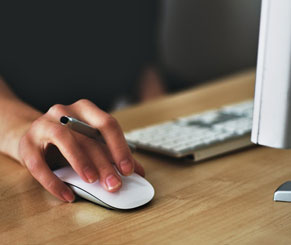 We deliver the most advanced strategies for your business
Yemen Business was established in Sana'a, Republic of Yemen in 2003, with the aim of providing its customers with a complete range of electronic services and technical solutions of high quality and professional excellence that exceeds the expectations of customers and make them remember Yemen Business always.
Our Premium Services
We design and develop digital products and online experiences that help our clients grow, innovate, and transform. We listen, learn and understand before we build. We identify your goals together, then use our expertise to find that sweet spot of realistic and impactful.
Yemen Business developers understood the idea of the company and its objectives and presented many ideas that we exchanged with them. It provided an excellent technical support service and a very quick response more than expected.
Yemen Business owns powerful servers, and we have not faced any interruption in services, and it has a very specialized and professional technical support team.
When Yemen Business designed the website, I noticed that there is a difference between sky and earth, from the company's previous website and the current website, and this is a testimony to God Almighty.
Alhaddad
First of all login into your webmail account. Then click on webmail icon to be transferred to the dash...