A strong handshake is half the battle. We're here to help with the other half. From business cards, to the advertisement, banners to brochures we will elevate your brand with designs that will leave lasting impressions.
Executing quality, cost-conscious print collateral takes knowledge of print systems, file formatting, print equipment, and proofing processes. With years of experience working on both sides of the print design cycle, our team can help you get the most out of your next print design project.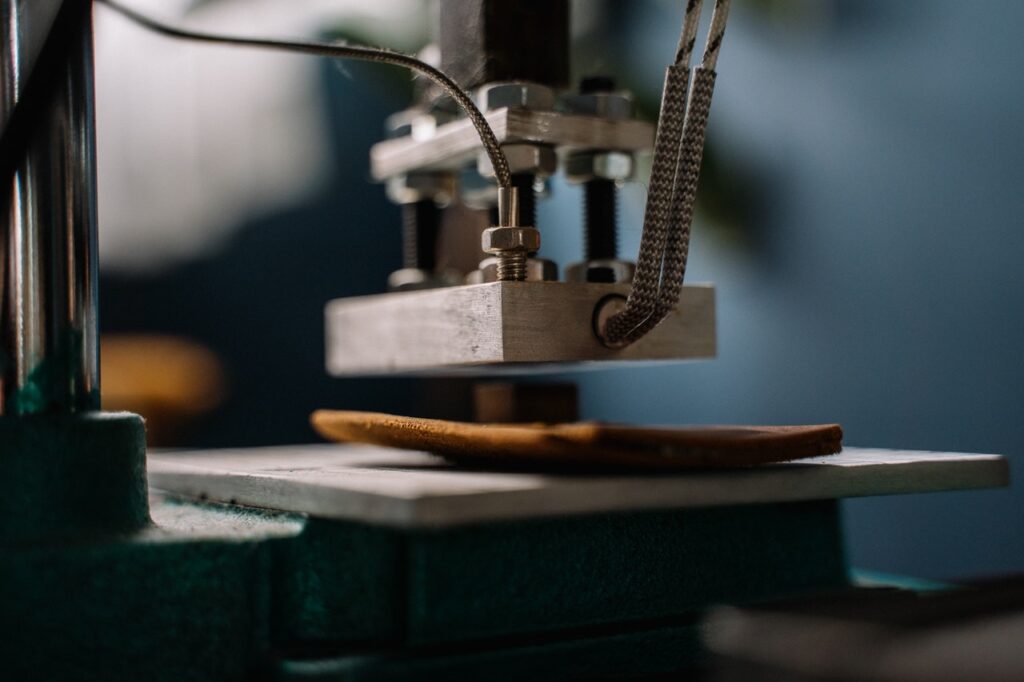 Efficient, Fast, and Easy
We've solved the challenges of print projects with homegrown tools that are just as important as the designers themselves. Color type selection, multi-page proofing tools, and revision-level traceability helps keep projects organized. Proofs, print ready artwork, and source files give you on-demand access to files you need, when you need it most.
we give you access to well-rounded, versatile design disciplines that go above and beyond print. No need to onboard and hire specialists in every niche; we've got you covered.